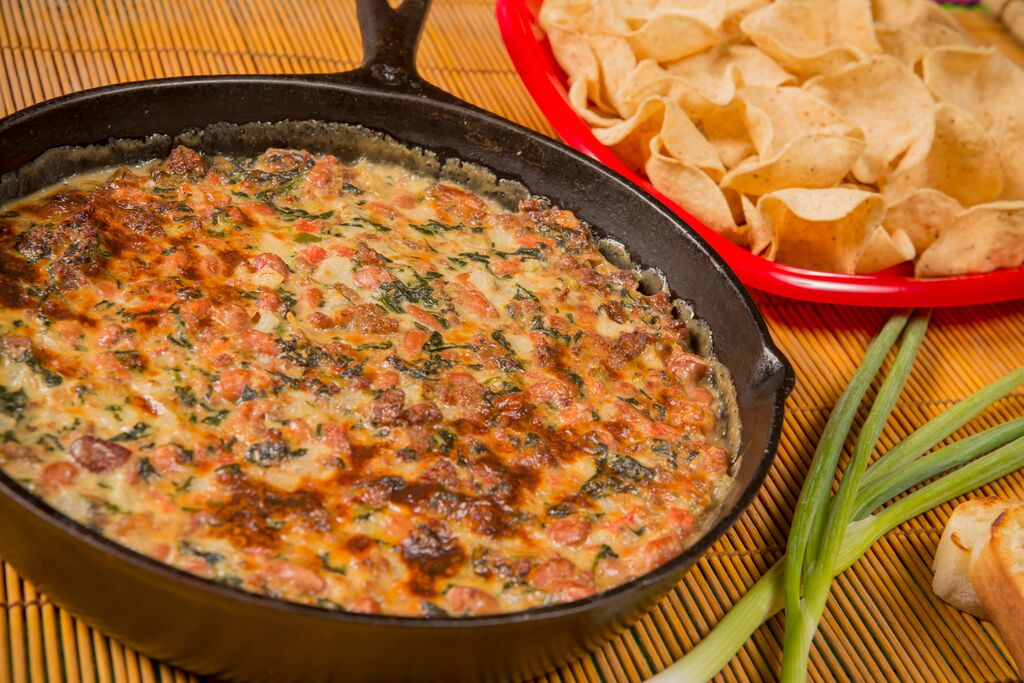 INGREDIENTS:
1 cup Gordo's Cheese Dip, Original
1/2 cup mayonnaise
2 cups (8 ounces) shredded cheddar cheese
1 cup (4 ounces) shredded pepper jack cheese
2 cups chopped Vidalia sweet onions, chopped
HOW TO PREPARE:
Melt Gordo's cheese dip and mix with mayonnaise, cheddar cheese and pepper jack cheese. Stir in onions. Pour in a greased 4 cup baking dish. Bake uncovered at 375 degrees for 20 – 25 minutes or until bubbly. Serve with bread or crackers.