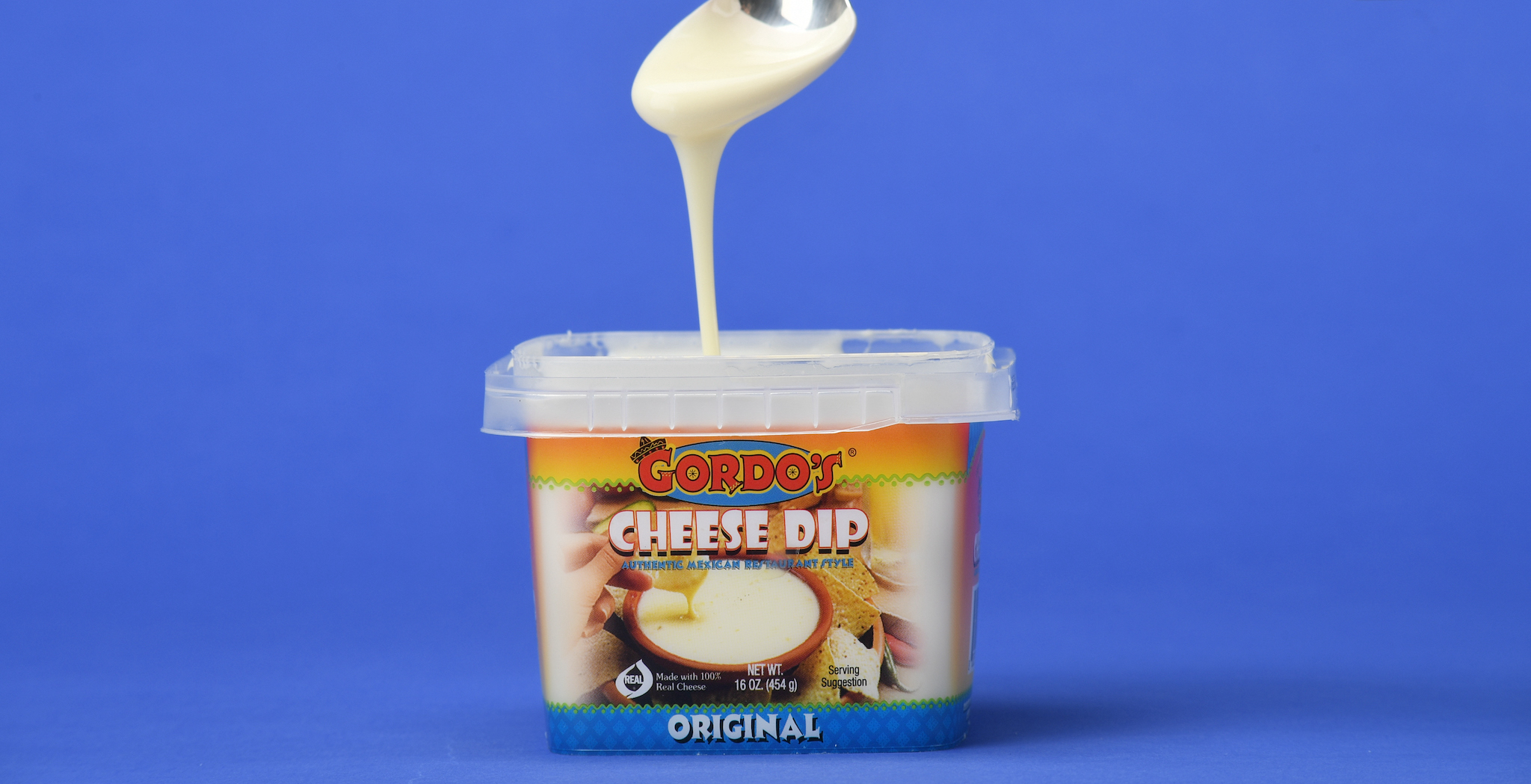 About Gordo's Cheese Dip
Honestly, the GORDO'S brand came quite naturally.
While growing up in the Atlanta area in the mid-1970's, Charley Sweat provided fresh cut meats to local Mexican restaurants. He conducted his business with honesty, dedication and hard-work, providing his customers with quality meats. Over the years, it became obvious one of the most loved items on the local menus was the Queso Dip or Cheese Dip the restaurant's served and the #1 question was, "Do you know the kind of cheese the restaurants use to make their Queso Dip?" The restaurants were making cheese dip out of GORDO'S Queso Blanco Easy Melt. This inspired Ward Sweat to create GORDO'S Cheese Dip for grocery shoppers to enjoy at home. As such, Ward Sweat is credited with creating Gordo's Cheese Dip which is now the #1 refrigerated Queso Cheese Dip and sold in thousands of stores today!
So, we fast forward to today and GORDO'S has provided you with Authentic Mexican Restaurant Style Cheese Dips that are fresh, wholesome and easy to prepare.
Gordo's has an appetite for making life a little easier, enjoying a quiet moment alone or bringing your family and friends together.
Just heat and serve, and you will find out just who the real dippers are.