Authentic Mexican restaurant style Queso Cheese Dip
While growing up in the Atlanta area in the mid-1970's, Charley Sweat provided fresh cut meats to local Mexican restaurants. He conducted his business with honesty, dedication and hard-work, providing his customers with quality meats. Over the years, it became obvious one of the most loved items on the local menus was the Queso Dip or Cheese Dip the restaurant's served and the #1 question was, "Do you know the kind of cheese the restaurants use to make their Queso Dip?" The restaurants were making cheese dip out of GORDO'S Queso Blanco Easy Melt. This inspired Ward Sweat to create GORDO'S Cheese Dip for grocery shoppers to enjoy at home. As such, Ward Sweat is credited with creating Gordo's Cheese Dip which is now the #1 refrigerated Queso Cheese Dip and sold in thousands of stores today!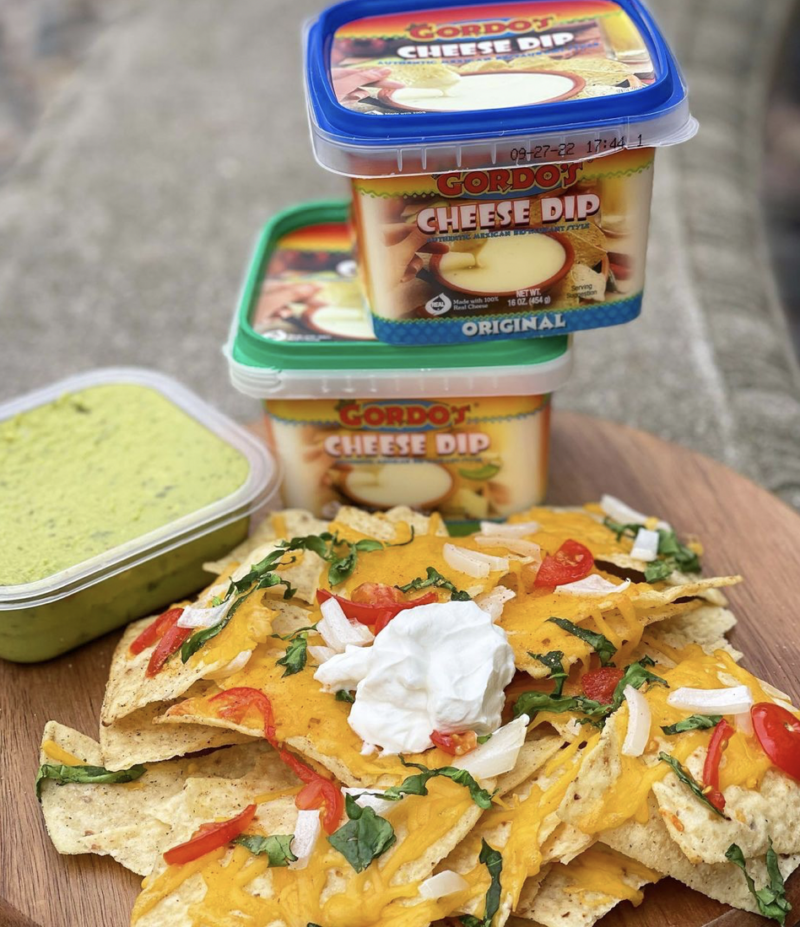 Small batch, made with fresh ingredients
Gordo's Cheese Dip is made with 100% real cheese for a creamy, smooth flavor. Great care is taken into making sure that each batch tastes just as good as the very first batch of Gordo's ever made. This is done by keeping them small and manageable. No, it's not the same as you making it in your kitchen…our kitchen is a lot bigger after all!
Grab a bag of tortilla chips and tub of Gordo's Cheese Dip, because you deserve a Fiesta. Every Day!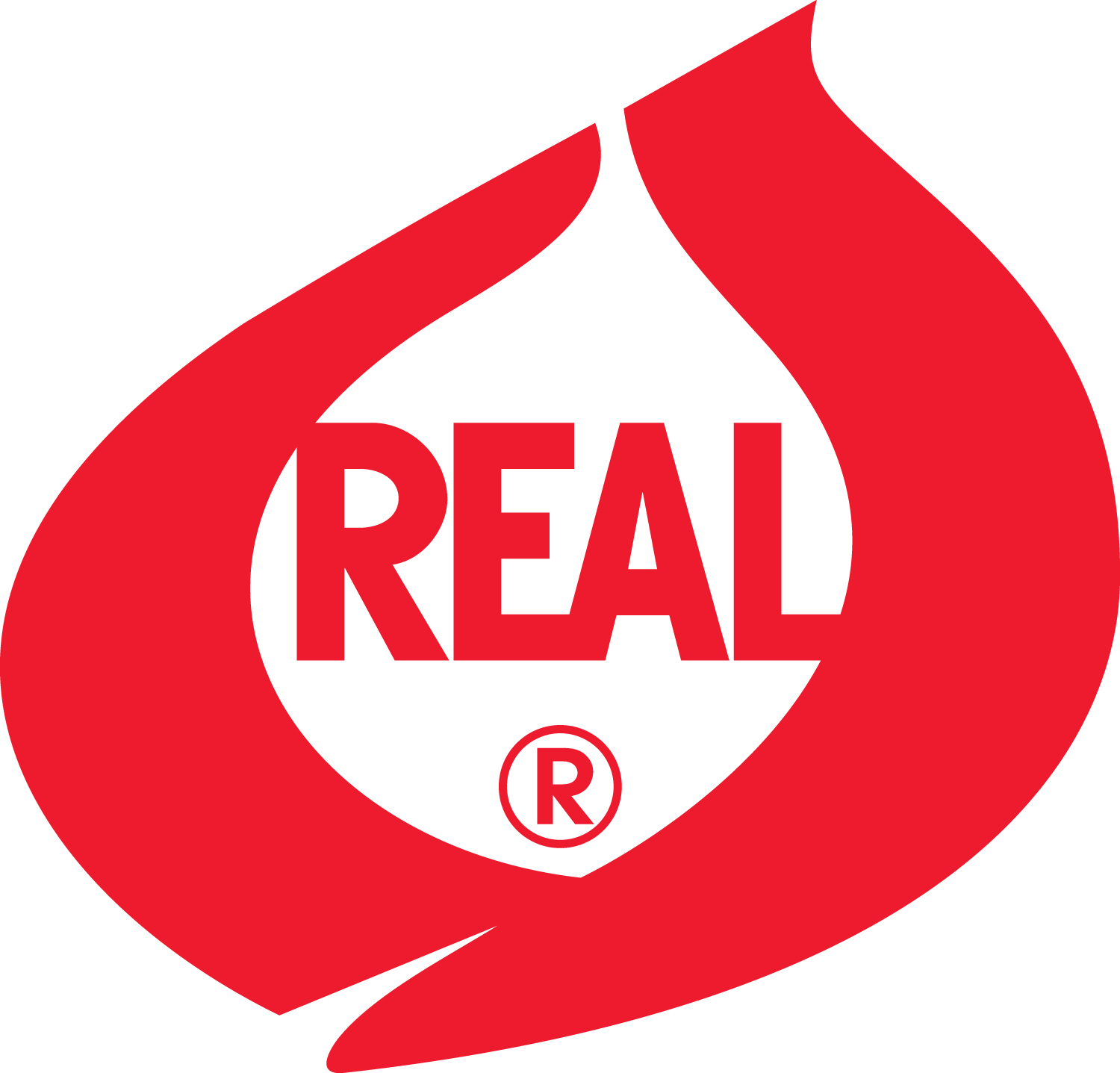 REAL Seal certified
We are proud to have the REAL® Seal on Gordo's products! To get approved, we had to meet each of REAL® Seal strict requirements.
First, our dairy products had to be made with milk from cows raised on U.S. dairy farms and processed in the U.S.  Milk that has been imported from another country is not accepted or products manufactured or processed outside of the United States. Additional items that gets rejected are: anything with vegetable proteins, vegetable oils and commonly imported additives like casein, caseinates and milk protein concentrate (MPC).
What's more, REAL® dairy products have to meet the Federal Standards of Identity, which are legal definitions of food products laid out in the Code of Federal Regulations and enforced by the Food and Drug Administration (FDA).
As you can see, the REAL® Seal means you are getting only the best!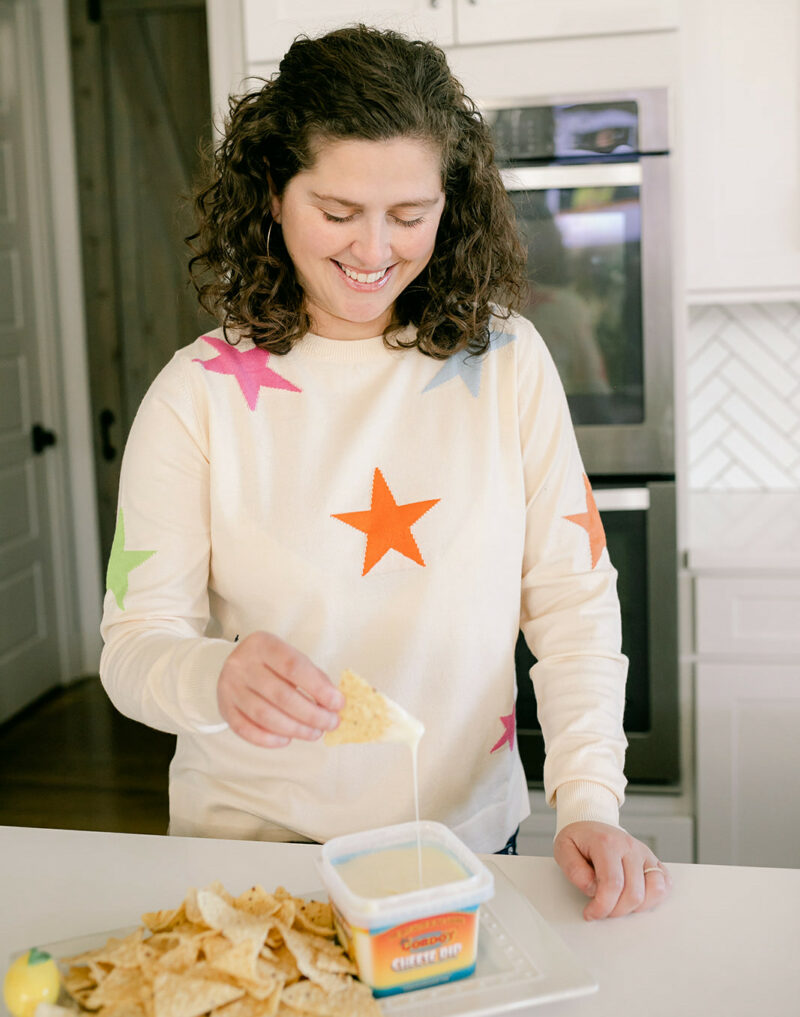 Ready to Eat: Just heat and serve in the same container
The thing about a great snack, is that it's not fussy. It shouldn't take a lot of time to prepare with a list of steps before you can enjoy it. Gordo's Cheese Dip can be heated right in the container. At any time, you are just a microwave away from a delicious dip.
If you are feeling adventurous though, we have easy mix-in ideas that'll turn snack time into a fiesta!!