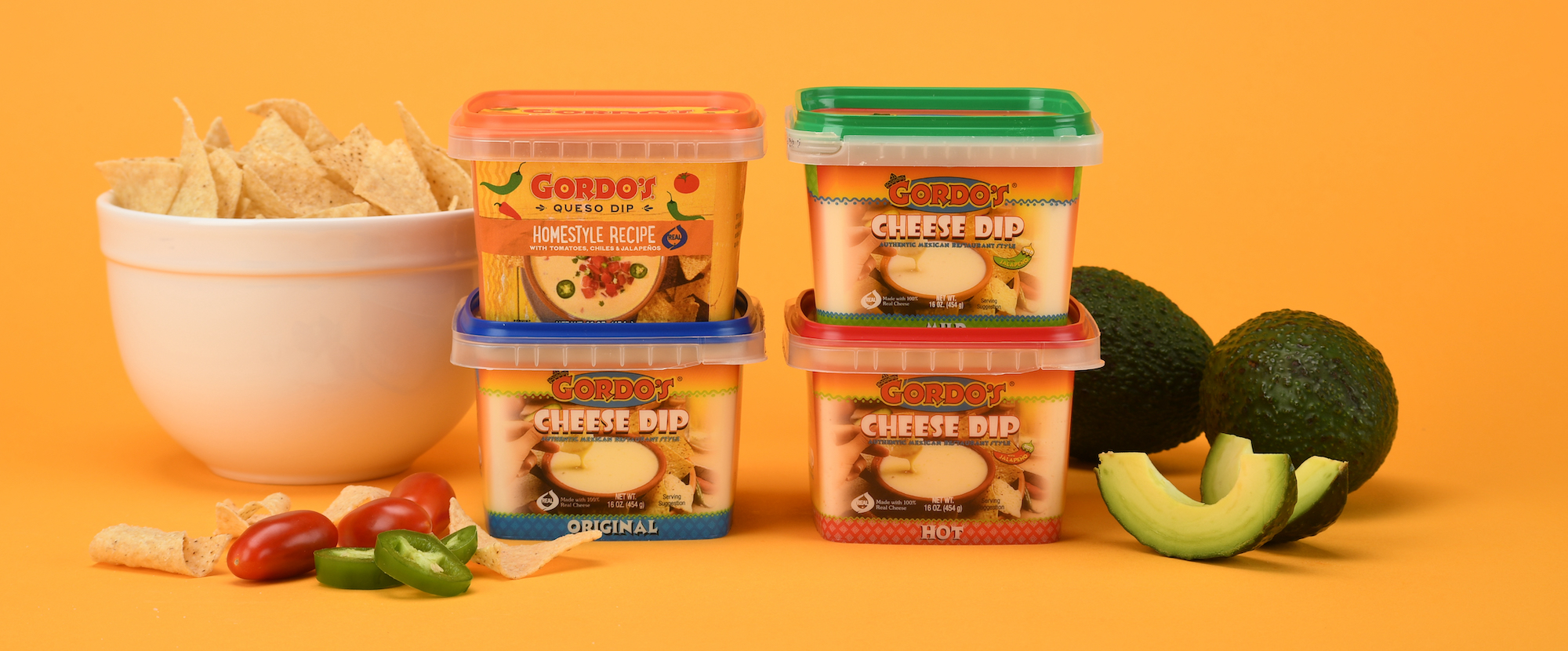 Gordo's Cheese Dip Coupons
While Gordo's® Dips are worth every penny, that's no reason not to offer you a little savings, too.
Click the button below to print up to 2 coupons per month.
Download limit will reset on the first day of every month.
On the coupon offer page, please click on the GET COUPON orange button and follow the instructions. You will need to initially enter a phone number and be able to verify that number via a text message.