Foodservice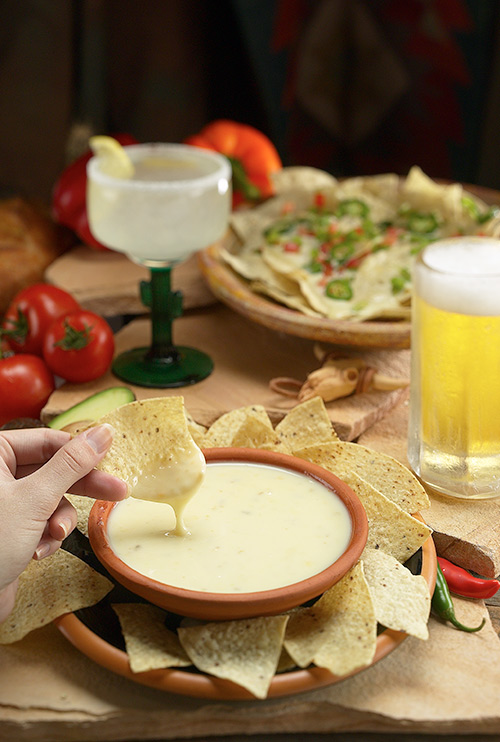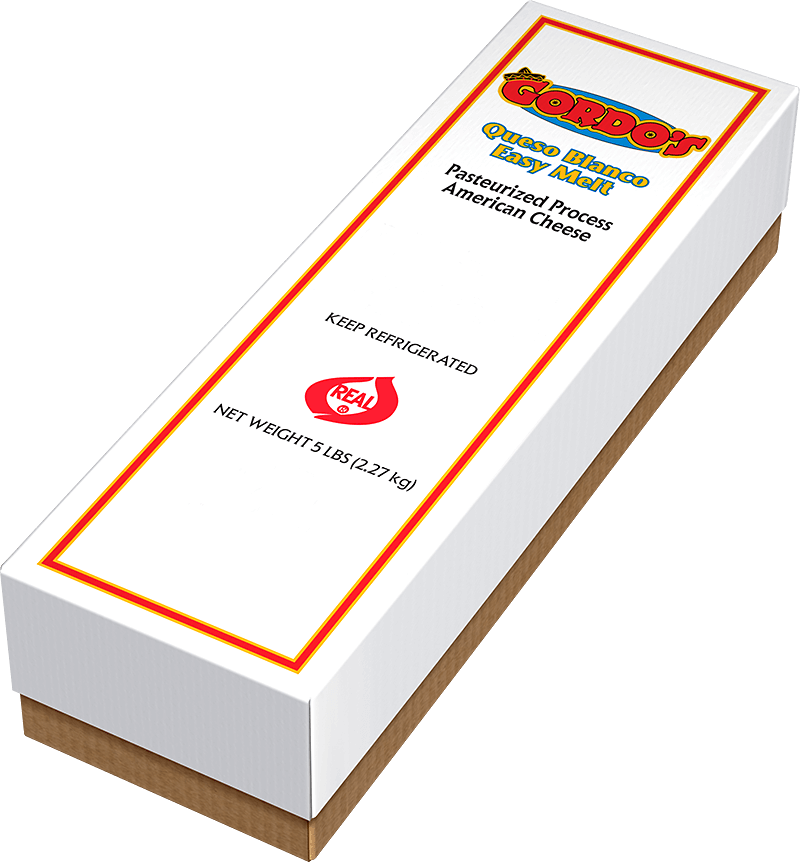 Gordo's Queso Blanco Easy Melt Cheese 
The Key Ingredient in Restaurants' Signature Queso Cheese Dip Recipes
Restaurants choose Gordo's Queso Blanco to provide their customers with a lasting first impression to keep them coming back for more. Gordo's Queso Blanco Easy Melt Cheese is made with real dairy ingredients, delighting restaurant diners with its:
Consistent and superior melting
Smooth, creamy taste and texture
High quality flavor
Incredible chip cling
Trust Gordo's to help make your queso its very best.
Gordo's Queso Blanco Cheese is broadly distributed and available in 5 lb. loaves.
For more information please contact Gordo's at: sales@gordosdips.com
/?php include('inc/map.php'); ?>