Hey queso fanatics! Chef Gordo here doing my best to survive the heat of summer. It may be hot outside, but that also means summer vacations and pool parties are all the rage! For me, summer time has always leant itself to new adventures, whether it be traveling to a beach to catch some rays or staying local and finding a new trail to hike. I think it's important to step outside your comfort zone every now and then and push yourself to try something new and exciting. I know, I know I'm getting a little deep for a food blog, but there's a reason!
If you haven't heard the news, on June 8 we lost the talented chef, author, and TV personality Anthony Bourdain. As a chef, I was always inspired by his cooking prowess, as well as his ability to shed light on so many different cultures through his travels. Food is such an important part of every culture around the world. Meals not only bring people together, but they can also represent tradition and history. Through his documentaries, Bourdain was able to educate us about parts of the world most of us will never get to see. I believe there is such value in learning about human experiences outside of our own. All of this to say that this summer, I think we should all be a little more like the adventurous Anthony Bourdain. I'm not saying you have to travel to China and eat fried bugs (although they might not be so bad dipped in some Gordo's Cheese Dip), but you should try something new. Even if that something new is as simple as a trying a different recipe.
We all know that a big part of our food culture in the U.S. is a good old fashion summer cookout, preferably by a nice cold pool or maybe even the lake. Nothing beats the heat better than grilling up some hot dogs and doing a few cannonballs off the diving board. Going along with this week's theme of trying something new, have you ever thought of incorporating some Gordo's Cheese Dip into your summer cookout? Here are 3 super easy ways you can add some excitement to your usual dishes!
HOT DOGS
Instead of serving up a plain jane hot dog, grill up some onions along side of your dog. Add the onions to the hot dog and then slather some of Gordo's Cheese Dip on top of it! Guaranteed crowd pleaser. Also you should get excited because next week's blog post is going to dive deep into the world of hot dogs.
HAMBURGERS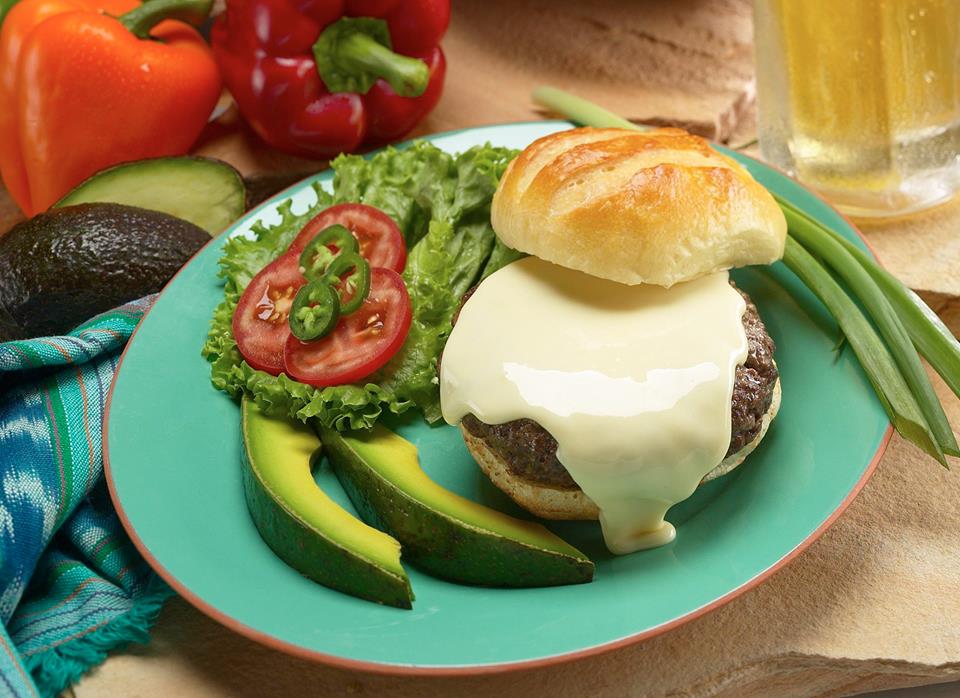 Hamburgers, turkey burgers, veggie burgers or black bean burgers. All of them will be enhanced with a hefty drizzle of Gordo's Cheese Dip (and yes it's gluten free in case anyone asks). If you're feeling spicy, chop up some fresh jalapenos to complement the delicious melty cheese.
DIP BABY DIP
Buffalo chicken dip made with Gordo's will rock your world and add some extra heat to your summer bash. It's one of my favorite recipes, check it out here!
OTHER THINGS YOU SHOULD PUT CHEESE DIP ON
Potatoes in any form (potato salad, baked potatoes, hash browns, french fries)
Veggies (Broccoli + cheese is a classic combo, I think you could even make a case for celery)
Chips (like literally any chip, can you imagine some Doritos dipped in cheese dip?!?!)
Grilled shrimp skewers (ok my mouth is watering now)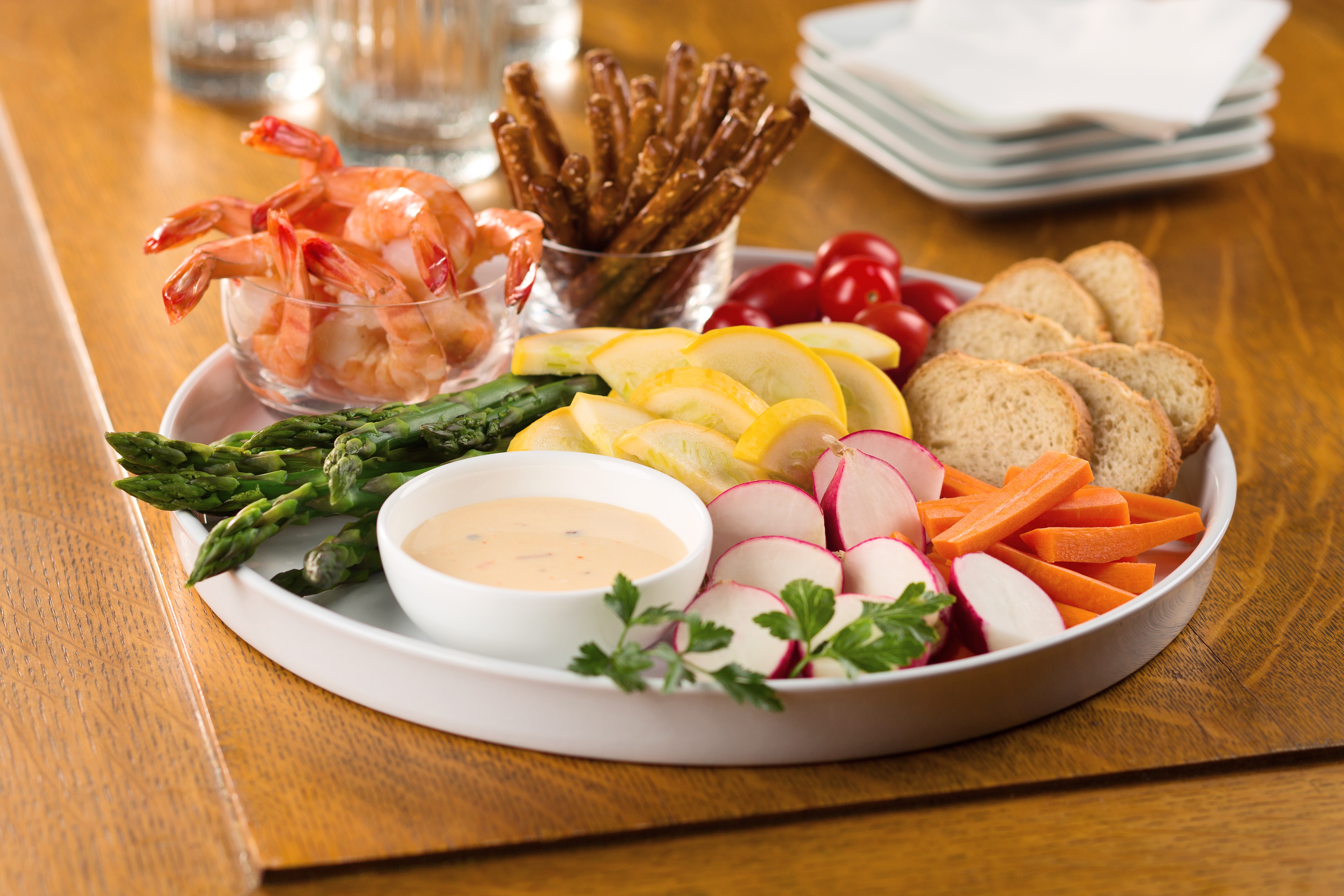 Now blow up your pool rafts and fire up the grill, get out there and add some adventure to your life! Make Anthony Bourdain proud!
Here is an adventure idea list to get you started:
Find a new hiking trail, is there a cool waterfall hike in your area?
Go to a hidden swimming hole
Kayak / canoe at a lake or river
Try stand up paddle boarding
Have a water balloon fight with the family
Make popsicles the old fashion way (you can buy the popsicle molds at Walmart)
Take a spontaneous road trip, stay somewhere new for the weekend
Make summer 2018 one you'll never forget!