Snack to School with Gordo's
Wednesday, August 25, 2021
We're going back to school and while we may still be adjusting to a new normal around the country, we look forward to a great school year and great school snacks!
If your kids are anything like me growing up, they come home from school and head straight for the fridge. And we've all heard the classic kid line, "there's nothing to eat in this house." Well, we're here to try to remedy that problem with some go-to after-school snacks for both little ones you need a quick snack for to older kiddos who can help themselves to a snack.
Let's get snacking!
Ranch and cheese dip tend to be a favorite for little ones! So why not combine them into one?! This is a quick and easy dip that makes getting kids to snack on veggies a breeze. You can serve with any vegetables you like, chips, or really anything!
Pro Tip: Have some napkins handy for little kids who like to dip on their own.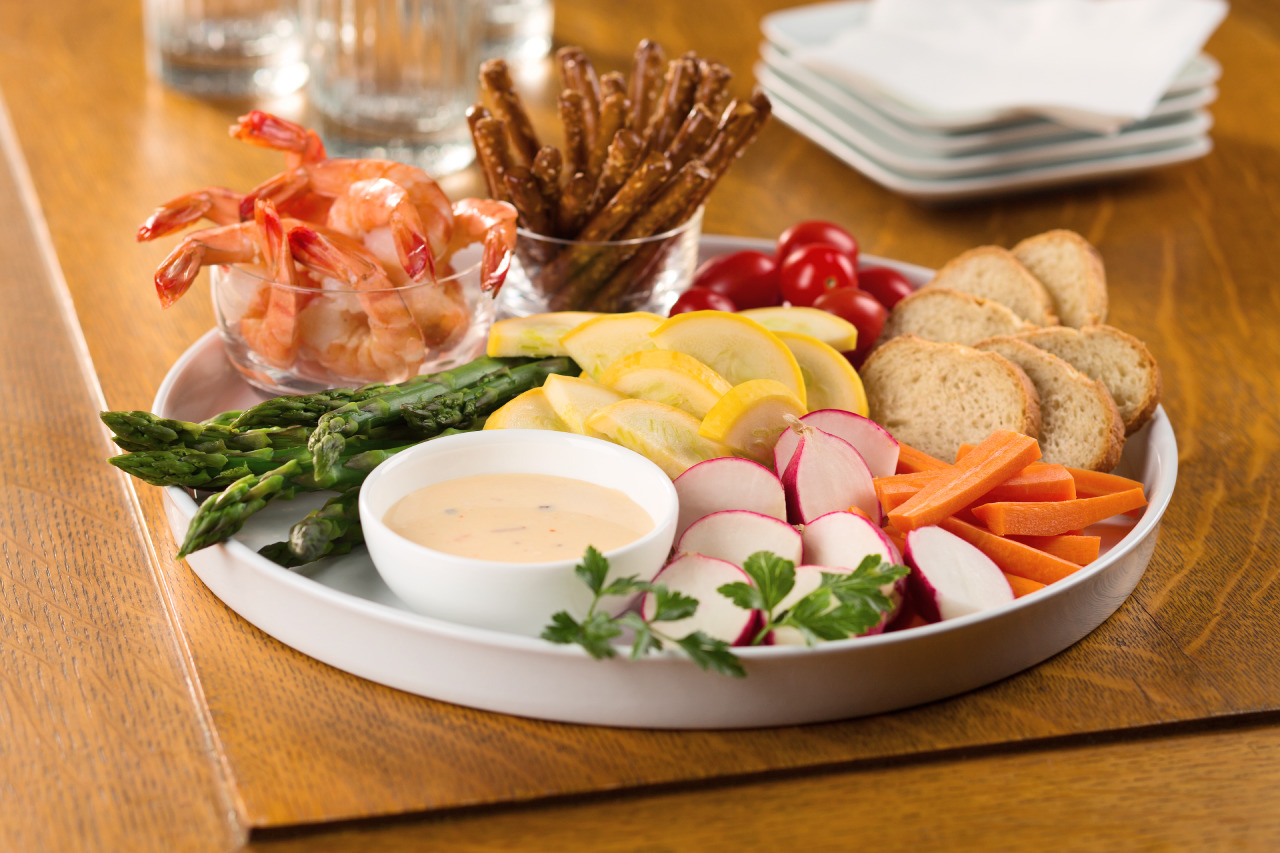 INGREDIENTS:
1 1 oz package regular or spicy Ranch dressing mix, dry
1 container Gordo's Cheese Dip
HOW TO PREPARE:
Heat Gordo's Cheese Dip, add Ranch dressing mix to taste. Serve with veggies, chips, or crackers.
For our not-so-little but not-so-big kids, we have cheesy chicken empanadas! You can make these ahead of time and have them in the refrigerator so all your kiddo has to do for a quick snack is pop it in the microwave for a minute.
Pro Tip: You can add thinly sliced onion or bell peppers, beans, corn or other vegetables to sneak some extra veggies to your kids.
INGREDIENTS:
3 cups cooked chicken, shredded
½ cup Gordo's Cheese Dip (any flavor)
1 package taco seasoning
1 (15 oz.) package refrigerated pie crusts
1 egg & water
HOW TO PREPARE:
Preheat oven to 400 degrees F Line a Baking Sheet with parchment paper. Toss chicken in taco seasoning. Cook chicken in large skillet. Allow chicken to cool, shred. In a large bowl combine the chicken and cheese. Unroll 1 piecrust onto a lightly floured surface. Cut into rounds, using a 3-inch cookie cutter or cup. Re-roll dough as needed. Repeat with the remaining piecrust. Making as many circles as possible. In a small bowl, whisk together egg and 1-2 TBSP water. Arrange 1 dough circle on a clean flat surface. Lightly brush the edges with the egg wash.Place 1 large TSP of chicken in the center of the round. Fold the dough over the filling, pressing the edges with a fork to seal completely. Place on baking sheet. Repeat with the remaining circles and chicken mixture. Lightly Brush the tops of the empanadas with the egg wash. Bake in oven at for 15 minutes or until golden brown.
For the older kiddos who are semi-capable in the kitchen, quesadillas are a great snack! Whether it's a simple yet delicious cheese quesadilla or you throw in meat, veggies, or whatever sounds good, who doesn't love a quesadilla?!
INGREDIENTS:
2 Large (12″) flour tortillas
1 tablespoon of margarine
12.oz Gordo's Cheese Dip (Any Flavor)
Additional toppings and fillings as desired
HOW TO PREPARE:
Melt 1 tbsp margarine in a large skillet. Place one tortilla in a skillet over low heat. Spread Gordo's Cheese Dip on top of the tortilla (add any additional fillings). Place the second tortilla on top of the cheese. Spread top of tortilla with margarine. Turn over tortillas carefully until golden brown. Cut into wedges.
Optional: Garnish with avocado, sour cream, tomatoes, your favorite salsa, cilantro
Now let's go back to school with full bellies and ready for a great year to come!