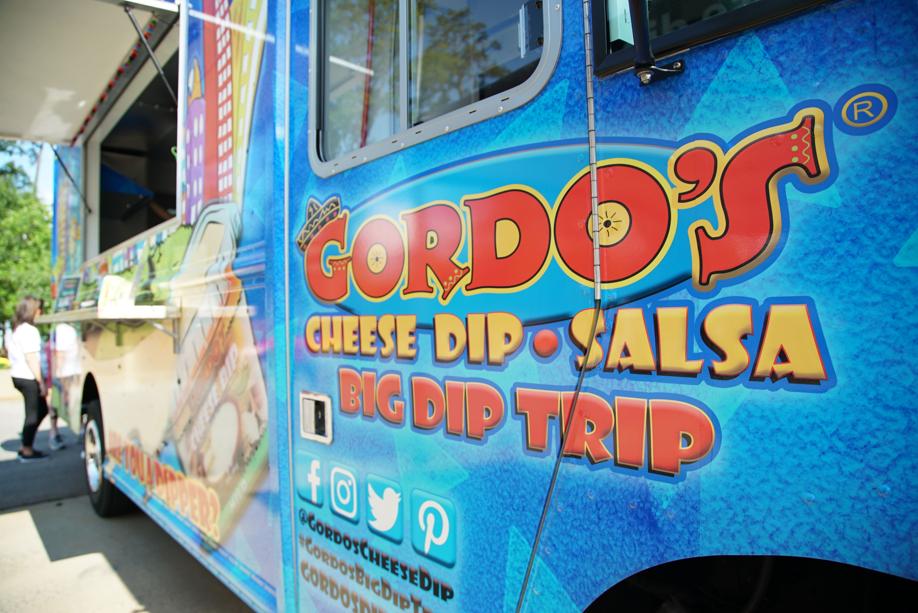 Chef Gordo here! One of the greatest parts of summer, at least for me, is attending as many live music events as I possibly can! On July 7th, Gordo's was even lucky enough to sponsor the 97.1 The River's Rockin' Birthday Bash with Foreigner and White Snake right here in Atlanta, Georgia. We brought out the Big Dipper and gave away cheese dip to hungry concert goers, it was a blast!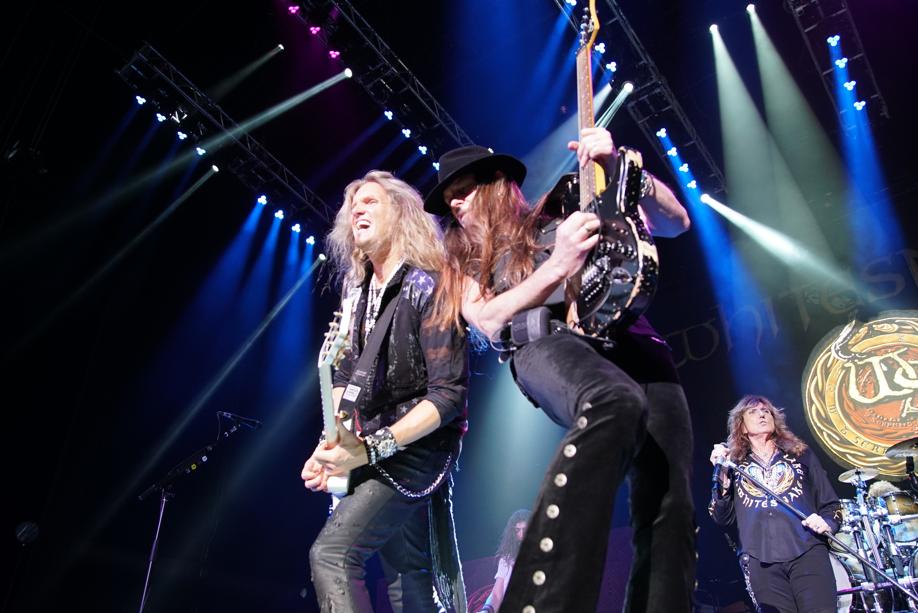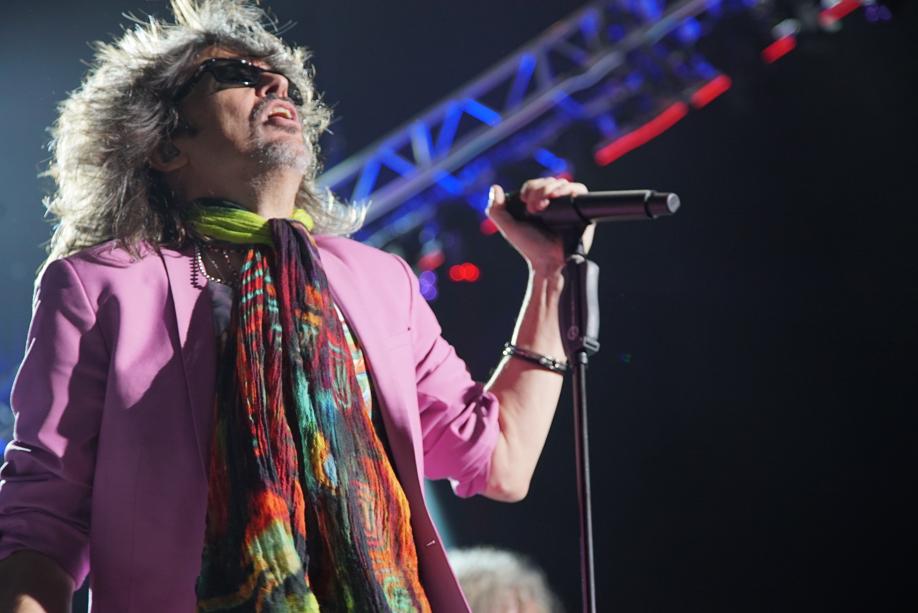 Summer season = concert season, and there are some great ones in 2018. The Rockin' Birthday Bash inspired me to dive deeper into the hottest shows this summer. Here are some summer concerts you should be attending if you aren't already!
This is the Foo Fighters' 9th tour and the first time they've been on the road since 2015! Believe it or not, the Foo Fighters have been rocking out since 1994. Time to catch them live if you haven't had the chance!
The Reputation Tour is T-Swift's first complete stadium tour and she is killing it! Whether you love her or your kiddos do, Taylor Swift puts on a sensational pop show!
The legendary power couple is touring in 2018 for their second co-headlining tour in support of their newly released album, EVERYTHING IS LOVE. You're gonna be crazy in love with this show (bonus points if you get this reference).
Kesha and Macklemore have teamed up for this co-headlining tour in support of their latest albums that were released late in 2017. They even released an awesome track together "Good Old Days" that you can catch them perform live if you go to this tour!
KC has 18 stadium shows on the books for his summer tour. With support from Thomas Rhett and Old Dominion, this tour is a country fan's dream!
This tour has received so much praise that they extended it for another year. If you haven't seen it, this one is a can't miss event. P!nk shows up with her impeccable vocals and high flying acrobatics.
The tour is in support of Thirty Seconds to Mars' fifth studio album, America. With Jared Leto's insane vocals, you know it'll be an epic rock show.
Drake's new album, Scorpion, has been the center of attention lately, receiving a mix of high praise and negative feedback. However, with his track record for hits, you'll be singing along to tons of songs at this concert!
So, if you are lucky enough to attend one or more of these shows this summer, what're you doing to prepare for an amazing night? Are you tailgating a Kenny Chesney stadium show, or are you having a pre-game party at your house before you go watch Queen B slay on stage? Either way, you'll be the hero if you feed your friends. Here are couple easy snack ideas for you that you can put together quickly for a tailgate or a pre-concert party.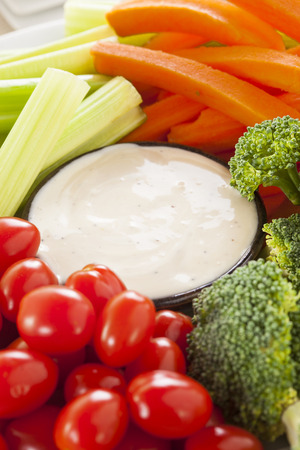 INGREDIENTS:
HOW TO PREPARE:
Heat Gordo's Cheese Dip, add ranch dressing mix to taste. Serve with veggies, chips, or crackers.
BONUS DISH: If you have a little more time, bacon wrapped jalapeno poppers complement the spicy ranch dip very well!
BACON WRAPPED JALAPENO POPPERS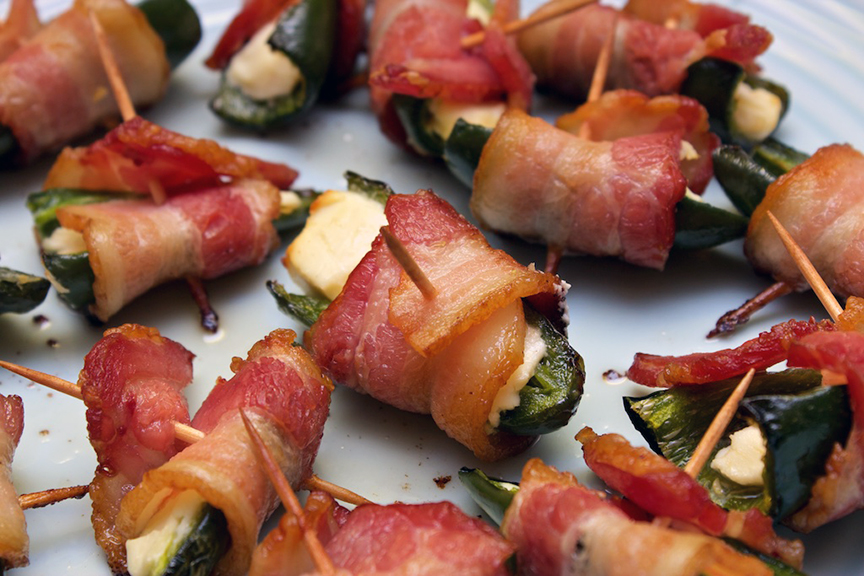 INGREDIENTS:
12 Jalapeno Peppers
1 8 oz block of cream cheese softened
2 Tbsp chopped green onions
½ tsp salt
½ tsp pepper
12 slices of bacon
HOW TO PREPARE:
Preheat the oven to 400 degrees. Line a sheet pan with foil and coat it with cooking spray.
Cut the jalapenos in half lengthwise and use a spoon to scoop out the seeds and ribs.
In a medium bowl mix together the cream cheese, green onions, salt and pepper.
Fill each jalapeno half with the cheese mixture.
Cut the slices of bacon in half crosswise and wrap each pepper half in a slice of bacon, using a toothpick to secure the bacon.
Arrange the peppers on the baking sheet and bake for 20-25 minutes until bacon is crispy and browned. Serve immediately.
Let me know if there are any shows you're excited to see this summer! Food and music are a couple of my favorite things, so I'd love to know what you guys are listening to this summer. And I'd love to know the creative ways you are using Gordo's Cheese Dip!  Check out our Facebook page and message me there!