Ask Us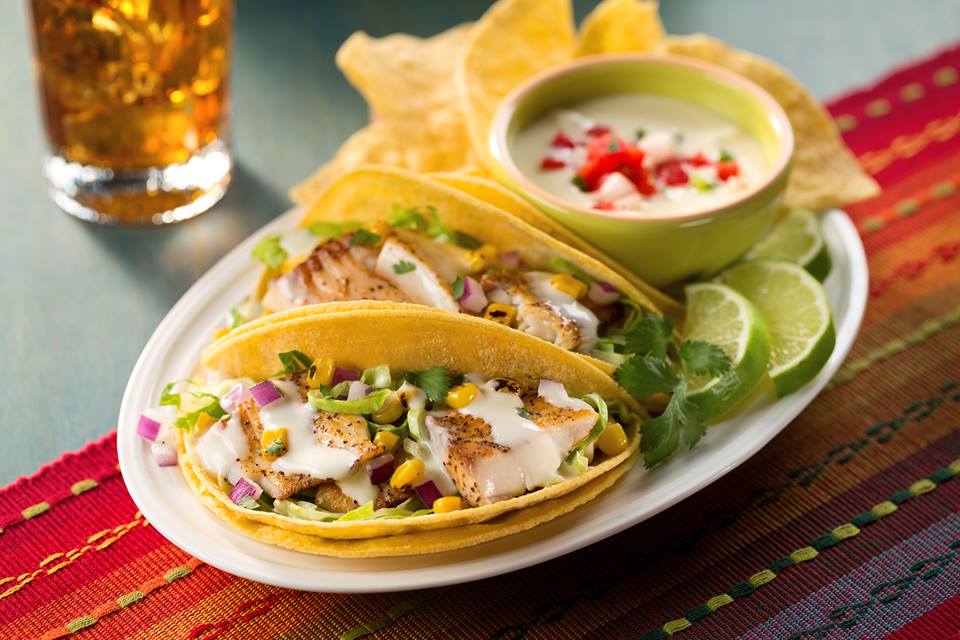 We want to hear from you, no, really!
That's why we give you so many ways to contact us. Send us an email, post on our Facebook page, visit our blog, call, or write. Whichever way you reach out, you can be sure we'll reach back because our word is a good as our cheese dip.
PO Box 10557
Atlanta, GA 30310
Phone number: 866-912-0623
What Others Are Asking
There are many reasons why a flavor or product may be discontinued, but it is usually because there aren't enough consumers like you buying it. Sometimes stores stop carrying slower-selling items to make room for other products. When this happens at too many stores it is difficult to continue making and selling the product. Please send us an email using the Contact Us page about which you'd like to see back. While there are no guarantees of a return, your request will be shared with the appropriate team at Gordo's Cheese Dip.
Although we have coupons to send upon request, be sure to check store circulars for special sales, and "like" us on Facebook to get updates on upcoming events and special offers.
If you do not have an existing retail account with Gordo's Cheese Dip, please submit your information through the Contact Us page with your name, store name, address, phone number. Your information will be shared with our sales team for follow-up with you.
Once opened, we recommend tightly resealing the package and consuming the remaining cheese dip within 7-10 days. Remember, Gordo's Cheese Dip is a 'real' dairy product and should always be refrigerated.
Of course, our dips are great for dipping-- but can also be used as a topping for baked potatoes, eggs, casseroles and more. Check out our recipes for other great ideas!
The date can be found on the top rim of the GORDO'S DIP container just below the lid. Remember to always keep your Gordo's dips refrigerated and then the dip will stay fresh until the printed expiration date.
Yes. You can refrigerate it again and reheat it later. If you dipped food directly into the cup instead of pouring out the product, it may go bad sooner. We suggest pouring or scooping out what will be used, heating only what you need, and storing the rest.
Yes. The container is microwavable, dishwasher and freezer safe.
Milk is the only allergen in Gordo's Dip's and only in the Cheese Dips. It will be noted in an allergen statement found beneath the ingredients on the back of our package. We suggest reviewing the ingredients of any product on a regular basis.
The real cheese we use to make Gordo's Cheese Dip has salt, please know we do not add any extra salt to our recipe.